Guarding Services
PERSAS PROTECTION specializes in providing a seamless and flexible security service that will enhance the safety of the individual, public- and corporate sector and their assets.
Persas Protection is a registered Security Service Provider with PSIRA. (To verify our status with PSIRA please click on the link under the section Training on our website and type in our Psira number 979012 for verification).
We specialize in the following security services:
Access Control;
Patrolling Officers;
Resident Security;
Corporate Security;
Armed Response Services;
Control Room Operators.
All our security officials will be supplied with uniform and equipment according to PSIRA legislation as well as client requirements in order to deliver the best possible service.
PERSAS PROTECTION believes in efficient and professional service delivery that exceeds the expectations of our clients.
We know our future is dependent on our integrity, high and demanding standards and our clients' satisfaction with the services we deliver. We are committed to identifying the needs of our customers and to ensure best practice and tested security solutions.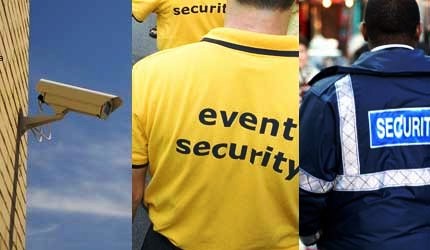 Security Contracts:
Security Guard Contract; Heuwelsig Home Owners Association, Raslouw: 2011/2012
Security Guard Contract; Shawu Home Owners Association, Ninapark: 2002/2012
Security Guard Contract; Ermalinda Home Owners Association, Ninapark: 2010/2012
Security Guard Contract; Taemane Home Owners Association, Morelettapark: 2008/2012
BLACK ECONOMIC EMPOWERMENT
PERSAS is committed to the principles of the Employment Equity Act and the principles of empowerment and transformation lay down by Government. The company holds a Level 2 BBBEE Verification Certificate.